A fashionable style and class are assets that renowned brands stand for. As soon as consumers catch a glimpse of their scarves, coats or handbags, they recognize the iconic items and immediately associate them with top-quality and the brand. Hèrmes is an excellent example of this, with their silk scarves - also known as the carré - which became a classic among style gurus in the 1950s. Another example of such an iconic clothing item is the Burberry trench coat, which is indispensable for many outfits.
As a large brand, Shinnoki also deserves an iconic item that is well-known worldwide and closely associated with the brand name. Like any renowned brand name, we want people to immediately think of our iconic item upon hearing the name Shinnoki. Therefore, in collaboration with PJ Mares, consisting of Peter-Jan Scherpereel and Tom Mares, we have designed a high-end bar furniture that beautifully showcases the various advantages of Shinnoki. The design duo was perfect for the job, as they are known for their timeless design objects and interior furniture. The furniture displays the scratch resistance, protection against liquids, and the horizontal use possibilities that our Shinnoki panels offer.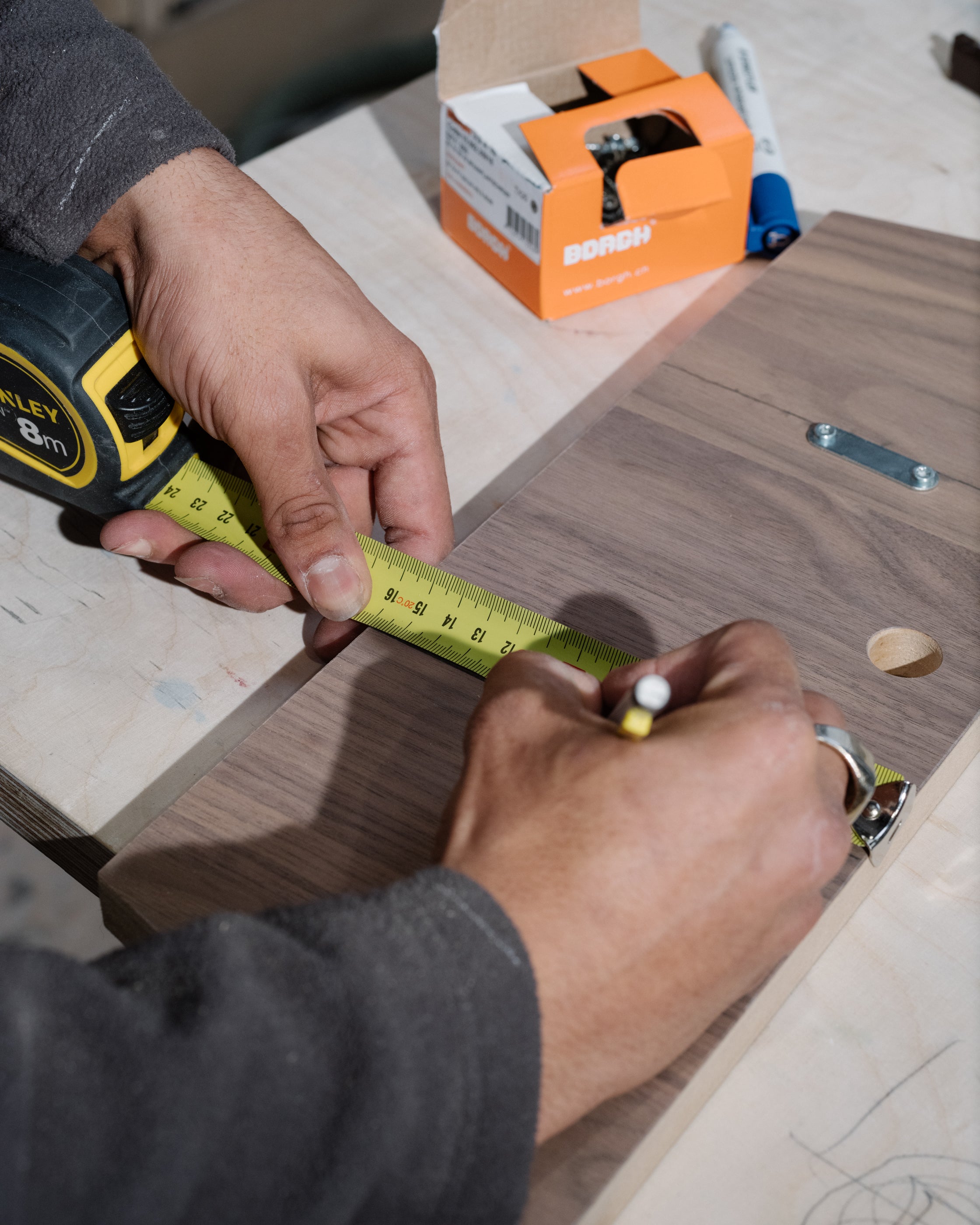 The design of the iconic Shinnoki bar furniture uses natural Shinnoki panels in combination with other high-quality, natural materials. This combination results in an elegant appearance and enhances the furniture's class. Would you like to see the Shinnoki bar cart in person? Then bring a visit to the Veneerhouse.
Discover the collection