Shinnoki is a range of premium ready-to-use veneered panels, developed to have the allure and advantages of solid wood, without any of the disadvantages. Available in 18 looks, the panels are brushed, stained and lacquered, requiring no additional finishing. Uniform quality is guaranteed with the natural, lively appearance and feel of wood.
The top and bottom layers of Shinnoki are sheets of wood veneer, expertly crafted using our mixmatch technique. The surface is then brushed, stained and lacquered with a softtouch acrylate urethane lacquer. The result is the perfect balance between protection, a natural feel, and the timeless elegance of wood.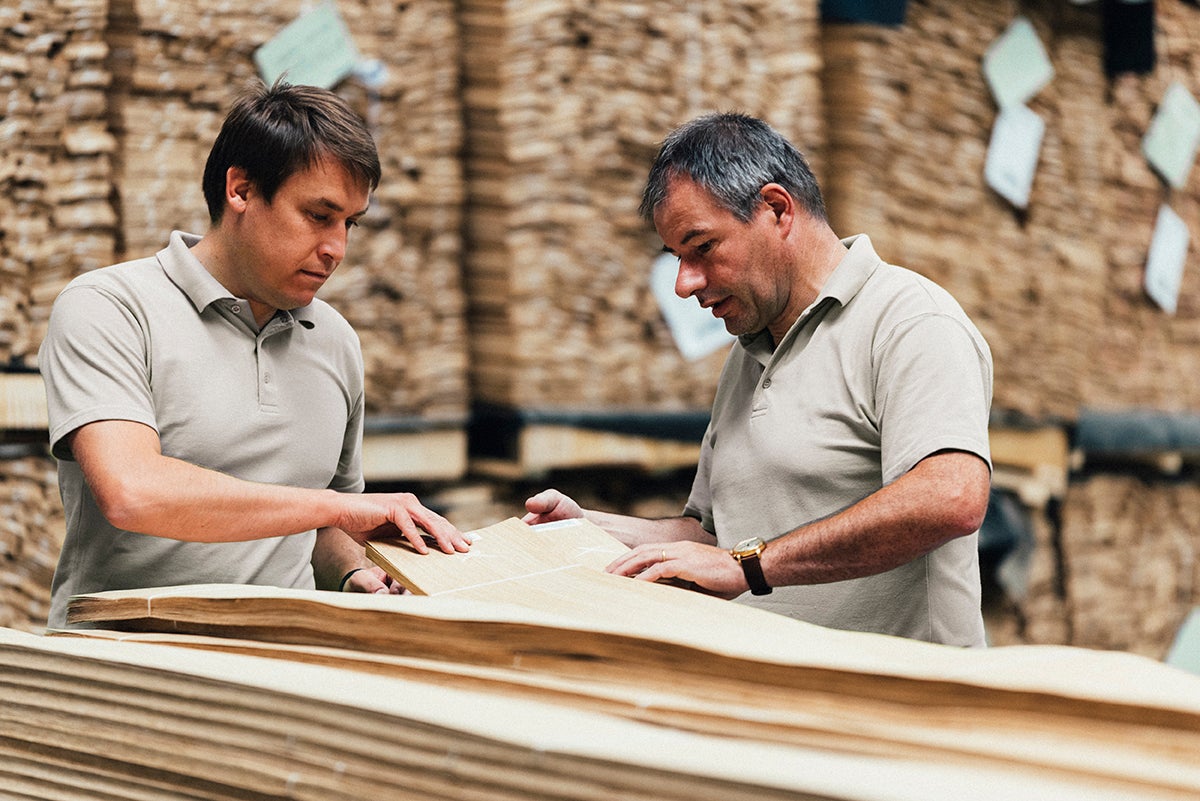 Mastered over decades, this signature technique guarantees a uniform surface. Various slicing techniques are applied to select cuts of timber from different trees, then jointed together into a sheet. Each panel is characteristically unique to solid wood without visual inconsistencies or structural compromises.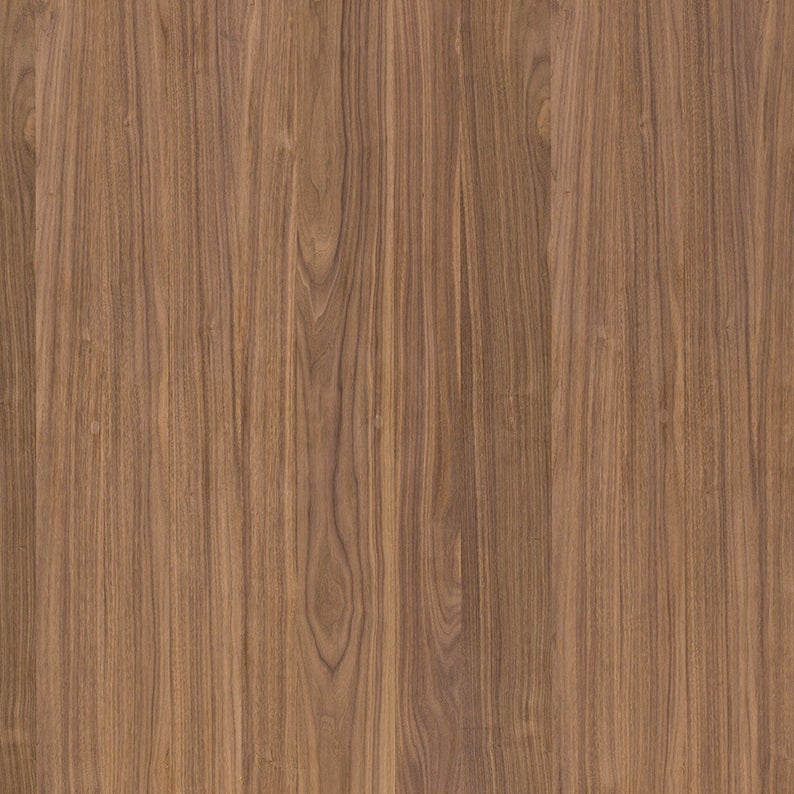 As a leading manufacturer of veneer based products, respect for nature and ecologically sound business practices are an unconditional basic principle. We make extensive use of green energy, including solar and wind energy, in order to achieve carbon neutrality during our finishing process. Furthermore, we adhere to the strict EU and the US guidelines regarding VOCs. The wood veneer and MDF panels used only come from responsible forestry and are FSC®certified. We also optimize the use of wood by processing it as veneer while our mixmatch technology ensures maximum yield and efficiency. 
Sustainability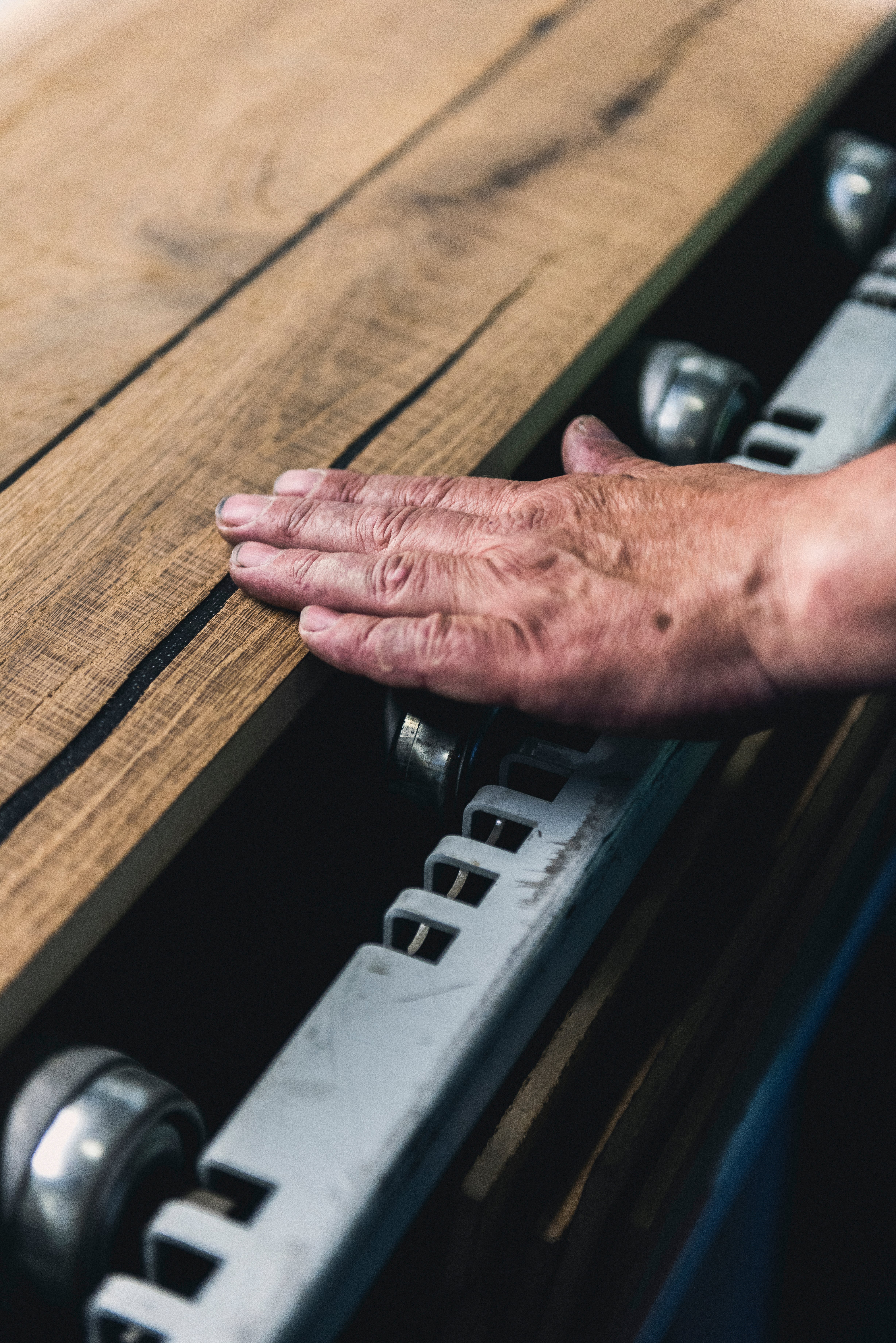 Shinnoki panels are best suited for interior applications and easily fit into any commercial, retail, hospitality or residential project. Common applications include home or office cabinets, kitchen fronts, dressings, fixed furniture, reception desks, hotel closets, etc. Shinnoki panels are suitable for horizontal use but are not recommended for horizontal use in kitchen, bathroom, or similarly humid areas. 
Normal maintenance involves no more than removing dust with a soft, dry cloth. A slightly damp cloth can also be used, but avoid using too much water. If liquids are spilled, it is recommended that they are dried immediately. Tough dirt can be removed using water and a mild cleaning agent or a detergent. Never use a cleaner based on acetone or ethyl butyl acetate without consulting Decospan, as these substances can leave marks that cannot be removed. Wax and oil based products can also cause damage.